Prestige
The best premium real estate service in French-speaking Switzerland
Sotheby's International Realty© is an exclusive representative for French-speaking Switzerland of and entirely dedicated to real estate brokerage. As a specialist in luxury real estate, we put at your service our team of top experts. Discover our exclusive selection of exceptional properties in the most exclusive locations in French-speaking Switzerland.
Our field knowledge, combined with our experience in high-end transactions, our privileged buyer contacts as well as our tradition, make us the reference in regional luxury real estate. Today, the reason why we are able to offer you the most beautiful properties in Romandie is intimately linked to our dynamic experts. They offer you a step-by-step follow-up and a VIP service, entirely tailored to your needs.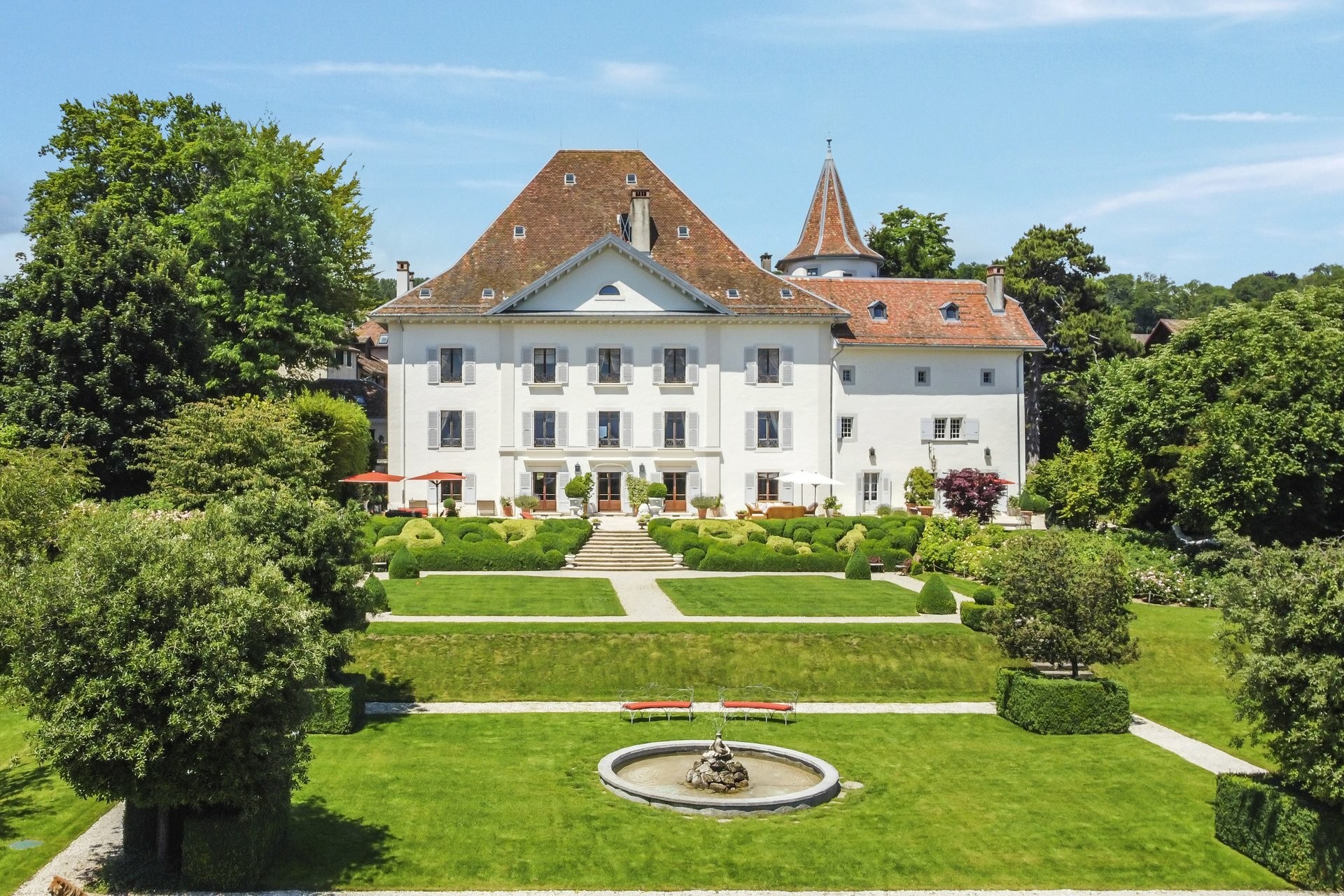 Of course, the expertise of our agents goes beyond real estate. Your Cardis Sotheby's International Realty agent is there to guide you on the laws in force, technical questions and possible investments opportunities. Your agent also helps you discover the region of your choice.
Our core values
A team of expert agents specialized in the luxury real estate market (purchase, sale, taxation, legal aspects, real estate investments)
A dedicated reference expert, accompanying you step by step
38 years of experience in high-end brokerage
Access to unique and exclusive properties
The Sotheby's International Realty© network

Sotheby's global internet network of the auction house Sotheby's
Discover all our prestige properties
Visit the official website: Sotheby's International Realty©