Why does the CECB label change the energy situation positively?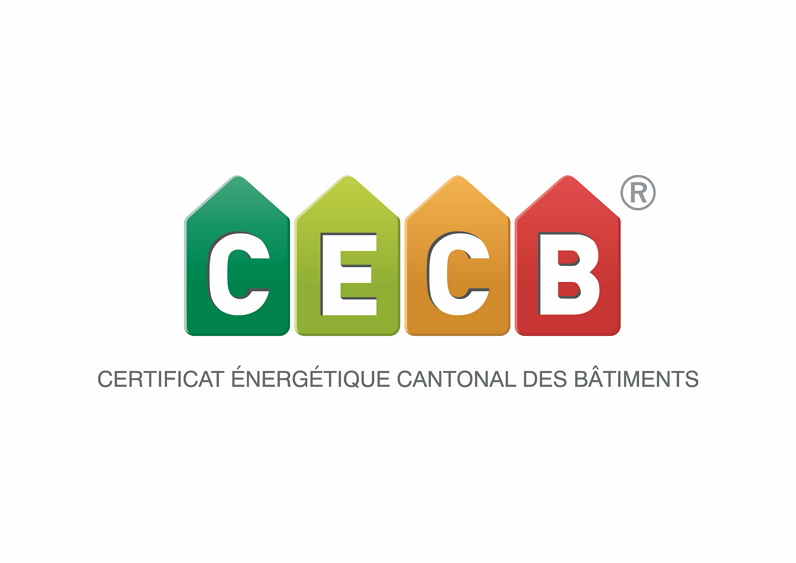 On August 24th, 2016, the State Council of the Canton of Vaud decided to implement the new law on the Cantonal Energy Certificate for Buildings (CECB). It is therefore now mandatory to provide a CECB certificate for any real estate transfer made from January 1st, 2017 onwards. Please note also that the duration of the certificate is 10 years.
The entire real estate market for sale within the canton has implemented this new regulation with the CECB experts. Get in touch via the link of the official website dedicated to the CECB: www.cecb.ch
A game-changing label 
The primary purpose of the CECB label is to limit the energy needs for heating and hot water within a building. A land and economic instrument, suitable for improvements or renovations, the CECB aims to reduce the future energy costs of a building, to estimate the future effective consumption, but also to increase the comfort of the inhabitants.
The CECB is not only bringing major transparency to the Swiss real estate market (excellent justification for renting or selling), but it is an environmentally friendly tool too. First observation: 1.5 million buildings in Switzerland are in urgent need of energy renovation. However, only 1% of the national building stock is subject to an annual energy retrofit. In this sense, the various labels and certificates such as MINERGIE and CECB contribute to a "greener" real estate future that is also economically less expensive.
Definition of CECB
The CECB is an energy certificate easily understandable by owners. Its objective is to demonstrate the effectiveness of the energy label of a building whose consumption is calculated by a recognized expert under standard conditions of use of heating, domestic hot water, lighting and other electrical consumers. The CECB also classifies a residential building (single-family homes and multi-family dwellings) according to its energy quality by giving it a rating from A to G.
Modernize, plan and save
In addition to being an important tool for carrying out cantonal energy policies, the CECB is a certificate that allows the expert to identify the buildings weak points. It is much easier for the owner to avoid unhelpful work, but also to assess the energy improvement potential of the building envelope and to plan possible modernization measures. In the same vein, CECB is a decision-making aid in terms of budgeting thanks to its ability to prioritize the measures to be taken. 
 Do not hesitate to contact our experts for more information!