How to sell a rented or previously rented apartment?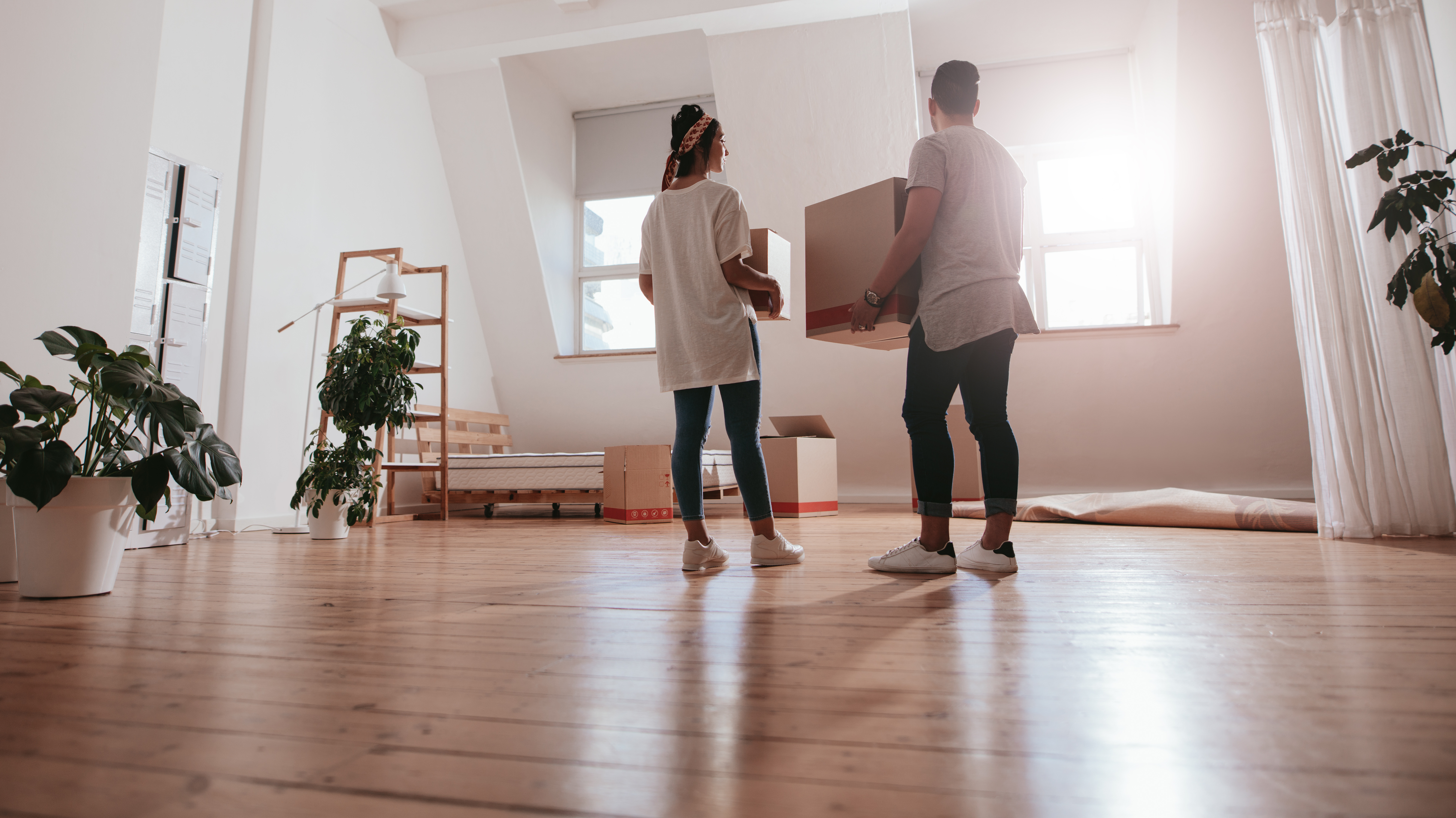 Rented apartments are subject to a law of the Canton of Vaud: the law on the preservation and promotion of the rental stock. Introduced at the beginning of 2018, it takes over and merges two old texts: the law on demolitions, transformations and renovations on the one hand and the law on the disposal of rented apartments on the other hand. It requires administrative authorizations to be obtained before any work can be carried out. These authorizations are issued by the municipality where the apartment is located as well as by the canton through its housing department. The application must be submitted by means of an ad hoc form completed in duplicate with the required annexes. It takes between seven and thirty days to receive the decision and then the notification to the owner and the tenant by the Cantonal Housing Service. Of course, the parties can appeal to the Cantonal Court, but they run the risk of prolonging the procedure from six months to one year.
Far from being merely an administrative complication, the LAAL was introduced in response to the increase in sales vacations during the 1970s and early 1980s. Inspired by the Geneva model, its main objective is to allow tenants of an apartment promised for sale to benefit from a small advantage in order to be able to make a buyback offer.  Please note that this law only applies to apartments. Private houses are excluded. If you are the owner of a villa that you want to put up for sale while it is rented, there is no need to submit a request to the cantonal and communal administration.
This law applies mainly to small and medium-sized dwellings, built before the generalization of the PPE in the 1980s and 1990s. Newer apartments that have always existed under the system of ownership by floors are subject to obtaining this authorization. Even if in this case it is only an administrative procedure, it nevertheless requires the owner to undertake the official administrative procedure.
If you need more information on the sale of a rented apartment, contact the experts at Cardis Sotheby's International Realty!