Foreign nationals with a B and C permit, how to buy a residential or commercial property?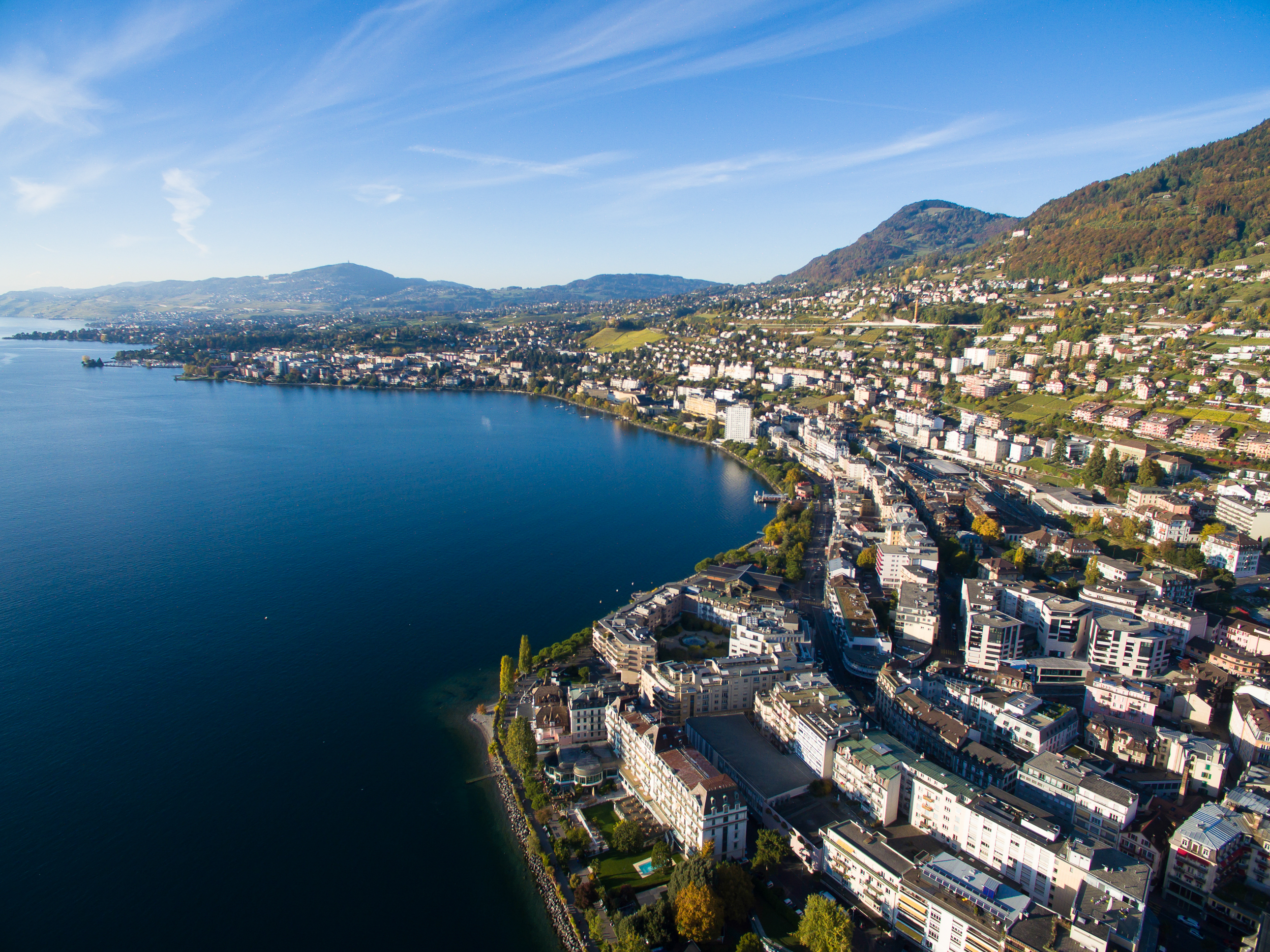 The sale of residential real estate in Switzerland is governed by the law on the acquisition of real estate by persons abroad, better known under the name of Lex Friedrich or Lex Koller established in 1983.
If you are in possession of a type B residence permit or a type C settlement permit: excellent news, you are not affected by the ban on the sale of real estate (as a principal residence) to foreign nationals.
Nevertheless, it is good to know that foreign nationals who do not hold the above-mentioned permits can still buy a second home on the territory although the Weber initiative (aimed at limiting the construction of second homes in resorts and mountains) has reduced this possibility. Certain regions, such as Montreux and its Riviera for example, remain nevertheless very attractive for foreign nationals looking for second or main residences. Cardis Sotheby's International Realty offers a list of ideally located properties and our brokers are at your disposal to help you in your search.
If you are looking for commercial space for your offices or businesses, the legislation offers even more possibilities for commercial real estate (without any residential part) with no acquisition restrictions for foreign nationals. This opening has greatly stimulated the construction of administrative buildings in recent years and makes Switzerland even more attractive. If you are looking for commercial premises for your offices or other activities, please consult our list of commercial properties on our website.