How to estimate and sell your property at the right price?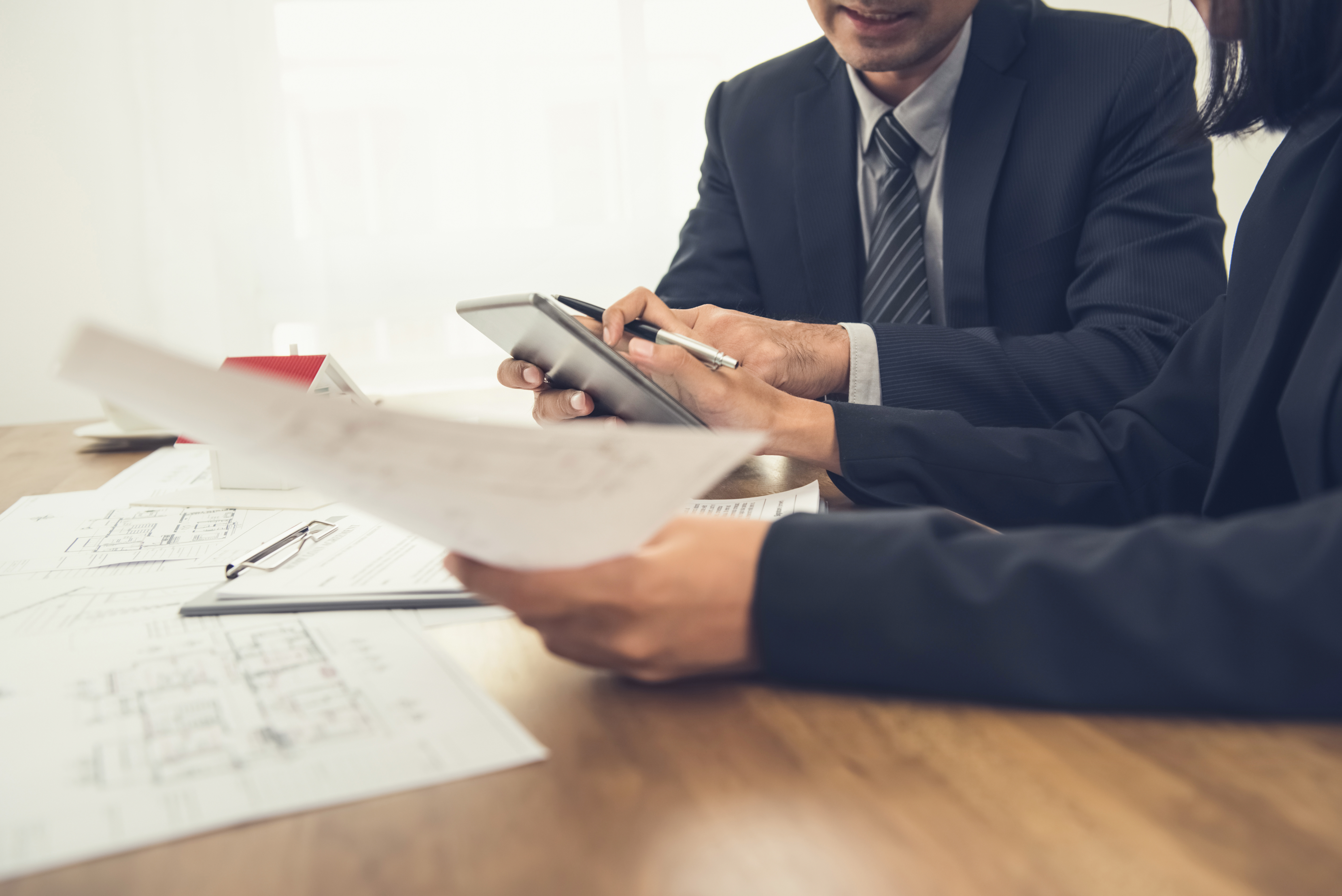 Selling at the right price
The family is growing and you need more space? Your grown-up children have left the family nest? You have just inherited the family home? No matter the many reasons to sell your property, the objective is simple: to sell at the best price and as quickly as possible.
By experience, at Cardis Sotheby's International Realty we know that the key to a successful sale is based on a fundamental principle: a sale at the right price, i.e. in perfect harmony with market reality (neither too high nor too low). In order to achieve this, several approaches can be considered and certain solutions prove to be particularly decisive.
Real estate appraisal, a complex science
The fair price of your property is crucial in a real estate transaction. If the posted sale price is excessive, buyers will be discouraged from making an offer. All owners who have had to sell their property one day know that selling their house or apartment is a very emotional step. In other words, an owner is never objective in setting the price of his property, whose value he will tend to overestimate.
To estimate the object you want to sell as well as possible, avoid doing it yourself. You will not be neutral and your desires will influence your appreciation. Real estate appraisal should be in the hands of experts and in this field, Cardis Sotheby's International Realty is a guarantee of excellence. Our real estate brokers are there to provide you with an objective estimate of your property.
They bring in their expertise and fine knowledge of the local market and its trends. Also, an increasing number of banks require a professional real estate appraisal before granting a mortgage loan. This step is therefore essential before any real estate transaction..
It is nevertheless important to emphasize that the evaluation of a property is not done in relation to your future life project that it will allow you to develop, but clearly in relation to its real value on the market.
Methods for defining a sale price
Real estate appraisal is a trade that requires training as well as experience. Understanding the real estate market is a complex science that requires a network and a high level of experience that Cardis Sotheby's International Realty can offer you thanks to its brokers and its strong local presence. Setting a selling price is therefore a matter for a specialist, capital to achieve a profitable operation..
Today, banks use the "hedonistic" method for their estimation. This is based on an inventory of criteria relating to construction (living space, layout of rooms, surface area of the land, etc.) and geographical factors subject to statistical processing (location, environment).
The hedonic method is not based on the prices offered in advertisements, but on market prices by comparing your property with properties that have recently been the subject of a transaction. This comparison makes it possible to define a price, but the method depends on many factors so that the price is in line with the real market value. It therefore has its limitations and drawbacks: the need for a vast database not always available in certain places, the stability of the market required, the lag in relation to the market or lack of anticipation, etc.
The real value of a property
The concept of the "real value" of a property is based on the value of the land and the current value of the building that results from construction standards less depreciation due to age. The real estate experts at Cardis Sotheby's International Realty are interested in the smallest details of your property.
It will be closely examined as well as the transformation possibilities it offers. We also take into account the geographical location as well as technical and legal elements. This in-depth work will allow us to objectively reflect the real value of a property in line with the current market.
To whom should you entrust the realization of a real estate valuation?
Many owners entrust the real estate valuation of their property to free online appraisers. These offer a price based on a few criteria provided in advance. This is an option, but it only gives an indication of the price, a range that is often quite wide. 
At Cardis Sotheby's International Realty, real estate appraisal is a job for professionals. Our ambition is to serve you, whatever your budget. Our experts are there to accompany you and make you attentive to the particularities that influence the value of your property. Our accompaniment will allow you to understand all the risks and to highlight the qualities and advantages of your property. Our only profession is real estate brokerage and we have the mastery of it. Our know-how has enabled us to become one of the leaders in the sector in French-speaking Switzerland!